Our first Ryzen 4K wallpaper – AMD's recent announcements revolving around their new CPU product line has been nothing short of exciting for anyone remotely interested in desktop computing and gaming. We at AMDwallpapers.com are very excited! The preliminary reviews and news have been very positive. Even Intel has acknowledged AMD's Ryzen CPU as competition to their own top of the line CPUs.
Please enjoy our first new wallpaper in some time. As you have been waiting for, our first Ryzen 4K wallpaper and background. Please keep visiting often for more 4K HD wallpapers and backgrounds for PCs, tablets, iPads, iPhones, smartphones, laptops and much more.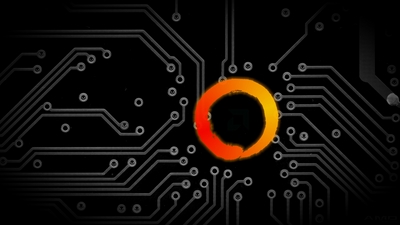 AMDwallpapers.com the best source for 4K HD AMD wallpapers and backgrounds!