AMDwallpapers.com has received new AMD hardware to play with!
We will doing a small write up on our new kit. What we have are the following:
AMD Ryzen 7 1700 CPU
Asus ROG Crosshair VI Hero AM4 X370 motherboard
G.Skill Ripjaw V DDR4 2x8GB 3000MHz CL15, 15-15-15-35 1.35v RAM
Corsair Hydro Series H110i Extreme Water Cooling all in one Water Cooling Kit
We will be posting lots of photos along with some test results. Until then enjoy these photos: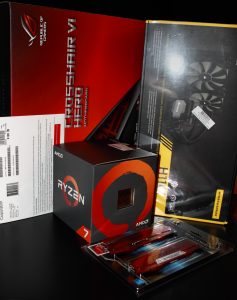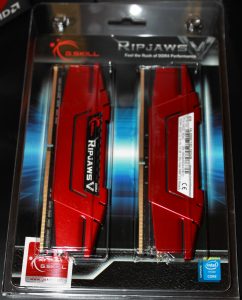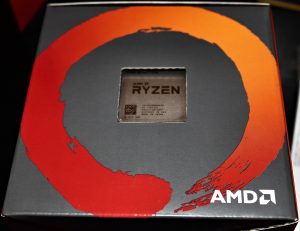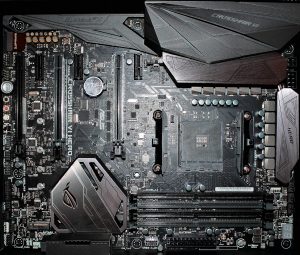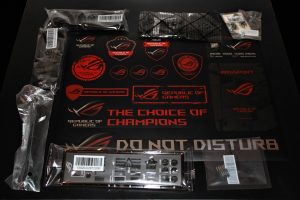 AMDwallpapers.com the best source for 4K HD AMD wallpapers and backgrounds! Resolutions for most PCs, iPhones, iPads, tablets, smartphones and laptops.