AMD Ryzen 1700X is dominating the PC benchmarks!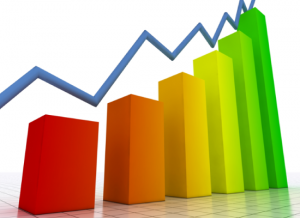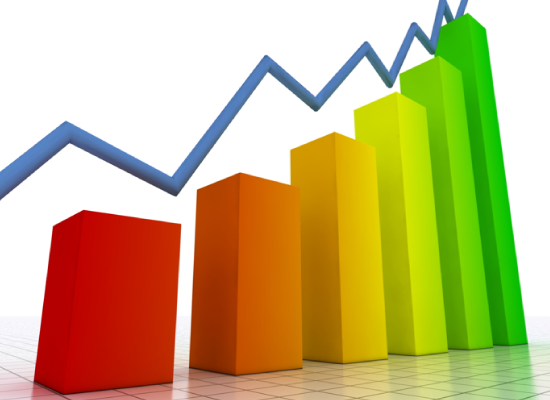 "AMD's Ryzen 7 1700X has been tested against its price equivalent counterpart, the Intel Core i7 6800K in 13 different games. This comes via an early Chinese review which features a plethora of other tests including the very first power consumption figures for Ryzen."    http://wccftech.com/amd-ryzen-7-1700x-gaming-benchamrks/
AMD's Ryzen is off to an excellent start and news all over the world is ringing with excitement for Ryzen!
AMDwallpapers.com the best source for 4K HD AMD wallpapers and backgrounds! Resolutions for most PCs, iPhones, iPads, tablets, smartphones and laptops.