AMD Ryzen 1700 is the true star of the Ryzen CPUs.
While the AMD Ryzen 1800X and 1700X are excellent CPUs the value of the 1700 makes it a super star. The Ryzen 1700 has the same 8 cores and 16 threads with reduced price tag. If you like to overclock the 1700 presents even more bang for the buck with most hitting 1800X turbo speeds with ease. Our own sample overclocked to 4.2GHz has been rock solid and performs extremely fast.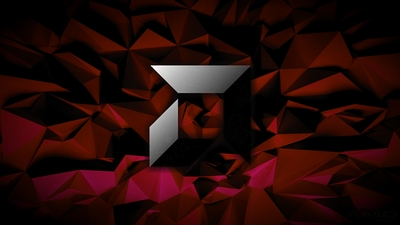 AMDwallpapers.com the best source for 4K HD AMD wallpapers and backgrounds! Resolutions for most PCs, iPhones, iPads, tablets, smartphones and laptops.