AMD Ryzen 1700 might be able to hit 4.4GHz under chilled water
With phase change it should hit much higher! Voltages are high and serious cooling would be needed to run this long term. Even with adequate cooling the chip will not last but it would be fun to benchmark!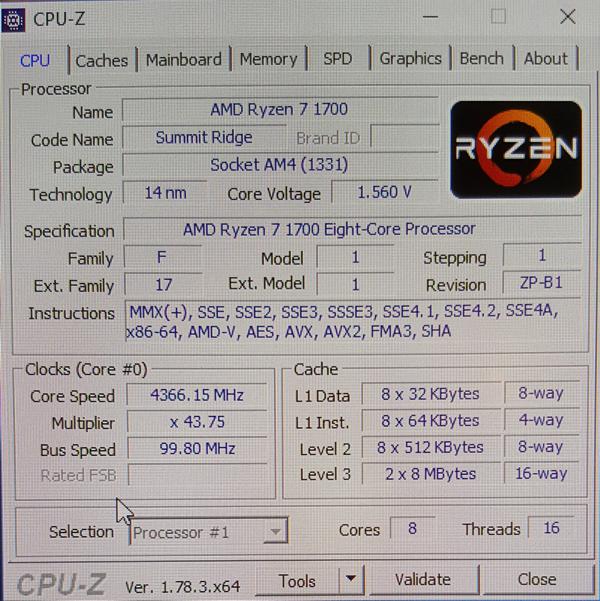 AMDwallpapers.com the best source for 4K HD AMD wallpapers and backgrounds! Resolutions for most PCs, iPhones, iPads, tablets, smartphones and laptops.