4K HD AMD Ryzen Blood wallpaper!
Nothing wrong with a slaughter every now and then. Check out this blood bath wallpaper featuring AMD's Ryzen logo on a bloody PCB.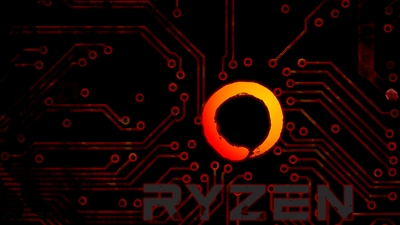 AMDwallpapers.com the best source for 4K HD AMD wallpapers and backgrounds! Resolutions for most PCs, iPhones, iPads, tablets, smartphones and laptops.