AMD RX 580 and 570 coming soon!
Amd is poised to release the RX 580 and RX 570 very soon. While these are not Vega GPU's they will be improvements over the current RX 480 line.
Here is a new wallpaper, featuring AMD logo with dragon, to tide us over while we wait.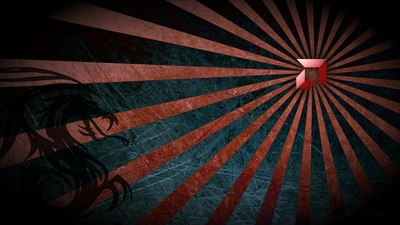 "AMD's Polaris 10 GPU core. The Polaris 10 core was introduced and launched last year and AMD is supposedly rebranding it as the Polaris 20 GPU. Process improvements have led AMD to deliver better clock speeds but these are more or less the same cards that you are able to purchase right now." Also "The chip itself will be clocked at 1340 MHz boost to deliver 6.17 TFLOPs of compute performance. There will be 8 GB of GDDR5 memory onboard, clocking in at 8.0 GHz along a 256-bit bus interface. The card will pump out 256 GB/s bandwidth. Expect pricing to be slightly lower than the RX 480, around $199 – $249 US." – wccftech.com
Read more here: http://wccftech.com/amd-radeon-rx-580-570-polaris-graphics-card-picture-leak/
AMDwallpapers.com the best source for 4K HD AMD wallpapers and backgrounds! Resolutions for most PCs, iPhones, iPads, tablets, smartphones and laptops.