X370 Three-way shootout review is complete!
Three-way Shootout review featuring the Asus ROG Crosshair VI Hero, the Asus Prime X370 Pro and the MSI X370 Gaming Pro Carbon. Which AMD Ryzen X370 board will come out on top? What are the differences in performance between them? How well do these X370 motherboards overclock CPU and memory? Find out below!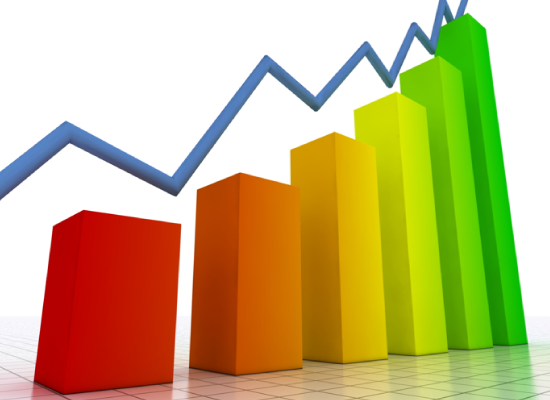 AMDwallpapers.com the best source for 4K HD AMD wallpapers and backgrounds! Resolutions for most PCs, iPhones, iPads, tablets, smartphones and laptops.