Category: IT News
News relating to the I.T. industry and electronics in general.
Notebooks, All-in-ones and mobile phones will be charging wirelessly by 2014.
So here is a sharp Intel desktop wallpaper that can be used on any device like notebooks, phones,tablets,pads and convertibles.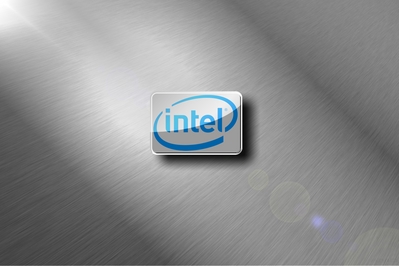 Fastest external hard drive ever made. Powered by a pair of Western Digital 10,000 RPM 1 TB Raptor hard drives combined with Thunderbolt technology.
Here is a nice wallpaper for those fans of Western Digital Velociraptor Hard drives.